About Us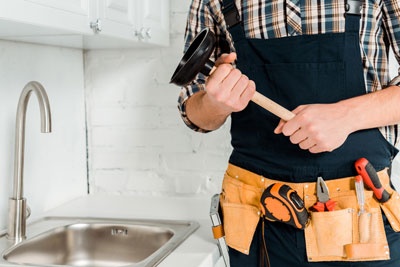 If you're looking for skilled , licensed , insured plumbers in the four state area, then you will find them at Bob Jones Plumbing & Heating, inc.

We are a full-service company that prides itself on superior workmanship and exceptional customer service for over 20 years.

We provide services for customers in Maryland, Hagerstown, Frederick, Pennsylvania, and West. Virginia. We are licensed and insured and we'll do the job right, guaranteed!

At Bob Jones Plumbing & Heating, we offer all your plumbing and heating services for both inside and outside of your home or business.

We provide all types of installation, replacement, and repair services, and we stand behind our work 100%. Services we offer include:
Residential & commercial services
Free estimate
In house Financing
State of the art trenchless sewer and water line replacements
Same day service
Friendly, certified and licensed technicians
Customer be Be
AWARE
of other companies offering "Flat Rate Pricing". You are charged a "show up/ diagnose fee" then given the real cost to repair your problem. You can allow them to repair your problem at the inflated price or lose your show up/ diagnostic fee and call another plumber.